La Belle Farms has partnered with Bella Bella Gourmet Foods of West Haven, CT, to complete the processing of our raw poultry products. Under the auspices of Bob Ambrose, our in-house chef and partner, the Bella Bella Gourmet kitchens produce, package, and distribute fine quality La Belle Farms to your favorite restaurants and specialty markets.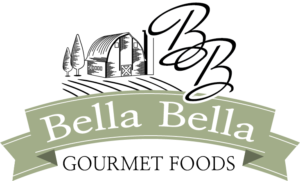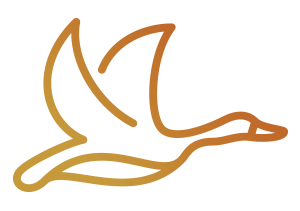 Interested in Distribution?
We're always on the lookout for new partners to bring our product to the global marketplace. Please fill out this form and a representative will be in touch shortly.